Some states, including our own here in NC, have already declared a state of emergency as part of their ongoing efforts to mitigate the effects of Covid-19 on their populations. As such, there will be a lot of encouragement from officials to businesses, health agencies, schools, and more to limit gatherings of people as much as possible. As the spread of Covid-19 pushes businesses to reconsider policies and enact new procedures to keep employees safe, we will be here to help every step of the way. We have long utilized remote work-force capabilities for our own teams and have been providing these functions to clients across the nation for over a decade.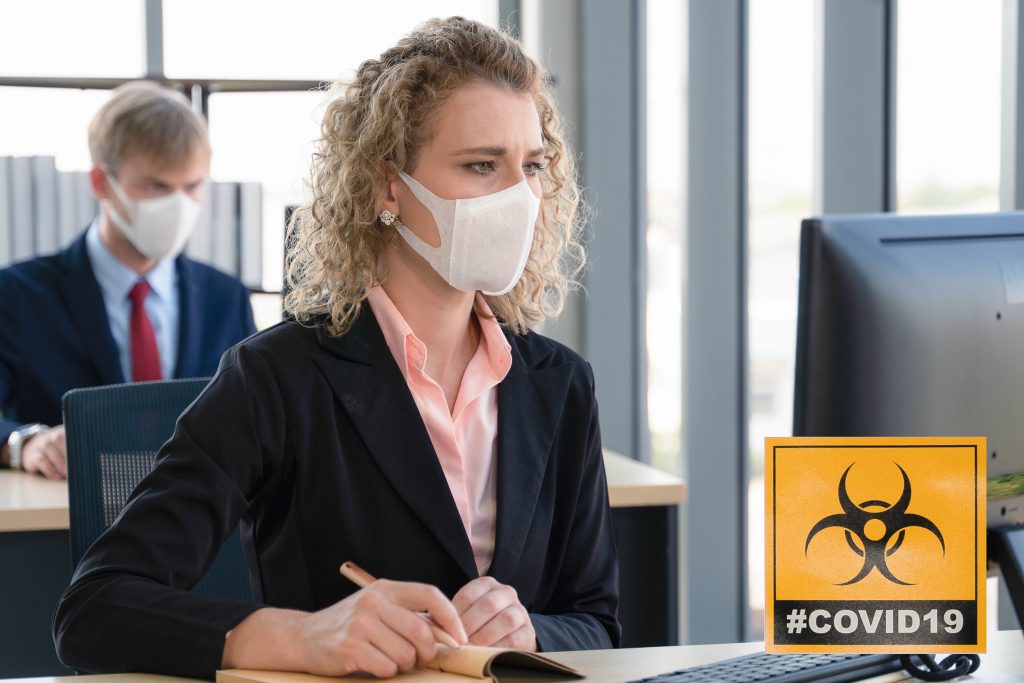 This is most definitely going to have an impact on businesses of all sizes over the coming months. Business managers and owners are going to have to get creative in how they address issues of limited workforce and social distancing policies. Certain areas of the country will be experiencing lack of workforce issues for short periods of time, after which things will slowly return to normal. But in the meantime, they have to be able to stay in business.
No matter where you are in the US, we can help you mitigate the effects on your business.
Here are a few ways we can help. If any of these options can help your business, contact us today.
Remote Access: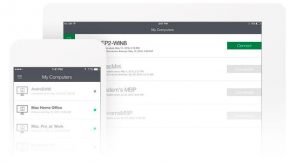 If your staff or critical personnel can perform their job functions with just access to their work computer, phone, and local network, we can help make that possible. Remotely accessing key systems from home is a simple and secure process and can be setup quickly. Access can be restricted to key personnel, or given to groups of staff, depending on your needs.
Like many of the other services listed below, we've managed to get our partners to waive their service contracts! No long term contracts and no penalties for cancelling in 2-3 months when things return to normal.
Internet Based Phone (Voip)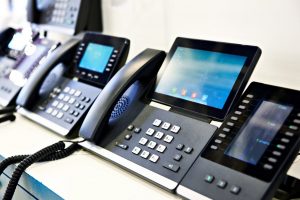 What if employees could answer the phone from home as if they were sitting in the office, even transfer calls back and forth to the main office from miles away? It's easy to do with VOIP.
We've worked with our partners to find a way to offer these services to businesses impacted by Covid-19 without service contracts, so you can use the service for the few months you need, and then cancel if you like. No contracts and no penalties!
Your business can keep it's number, have a no-contract telephone system put in place, and be up and going on it in less than a week. Best of all, WE do all the heavy lifting. You just find a place to plug in the phones and get back to work like usual!
Meetings? We got that!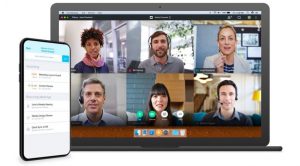 Maintain productivity with instant, reliable face-to-face collaboration and access it from desktop, web, or mobile!
Once again, no contracts!
File Access and Cloud Storage

One of the most challenging steps is figuring out how to share data with teammembers that aren't physically in the office. We can help! We do this all the time for our customers! We can setup the policies, get your data uploaded to the cloud safely and securely, monitor the process to be sure it works smoothly, and bring all your data back down to local storage when business returns to normal and all your staff are back in the office. Then again, maybe you'll just like the option so much that you'll decide to keep it!  Either way, no contracts and no penalties.
Helping people is our goal
We have worked out agreements with every vendor we have for all the services mentioned above. Customers can use these services for as short or as long as needed and cancel any time. If you work in small business, healthcare, non-profits, volunteer organizations, or a variety of other businesses, we want to help. This is a time for businesses in America to come together and support each other.
If the team at Twisted Networx can help your business, organization, support team, or local government agency get through this ordeal, contact us today.