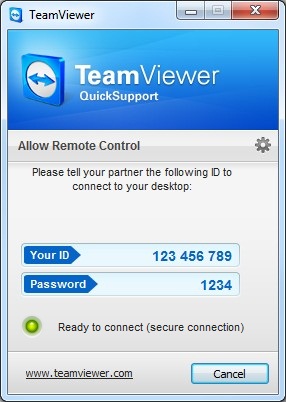 If you're not already a customer of Twisted Networx, relax. We can still help, and our remote assistance team can do it quickly. We can be logged into your computer within 60 seconds of your phone call for immediate one-time repair and support.
With Twisted Networx's Instant Remote support, you can do the following:
Speed Things Up - Remotely speed up your computer by removing old registry data and invalid startup items.
Software Training - Our engineers can train you on how to use certain software to better effect.
Fix Problems - Where you're in Albemarle, or in Idado, we can instantly resolve most computer problems over the internet.
Get Help Affordably - Our prices won't break the bank.*
Setup Ongoing Service - If you love our service and signup for any of Twisted Networx's managed services during your call, we'll waive the setup charge!
*All first-time customers are required to pay for their support session via credit card or Paypal at the beginning of the call. We do not keep one-time customer's credit card data on-file for any reason and we absolutely never share client data with any company for any reason, ever!